Founded in North County San Diego in 2001.
AAA Woodcrafters is the #1 rated Cabinet and Furniture refinishing and restoration studio in San Diego County specializing in insurance related restoration. We take care of fire, flood, and water damage.
"If you have anything that needs refinishing, contact AAA Woodcrafters!" - Bella I. from Yelp
furniture
From old world shellac and wax to modern conversion varnish finishes, we can do it all. We treat every piece like a work of art and deliver the finest results.
Cabinets
We can provide any type of cabinet finish you are look for. Pigmented with a glaze, natural stained finish or a deep a vibrant clear finish over natural wood tones. No finish is outside our reach and color matching is our specialty!
restoration
We've restored everything from old stereos and grandfather clocks to pianos and picture frames. Our extensive network of restoration specialists can provide you with any type of restoration.
Click the image to see our work!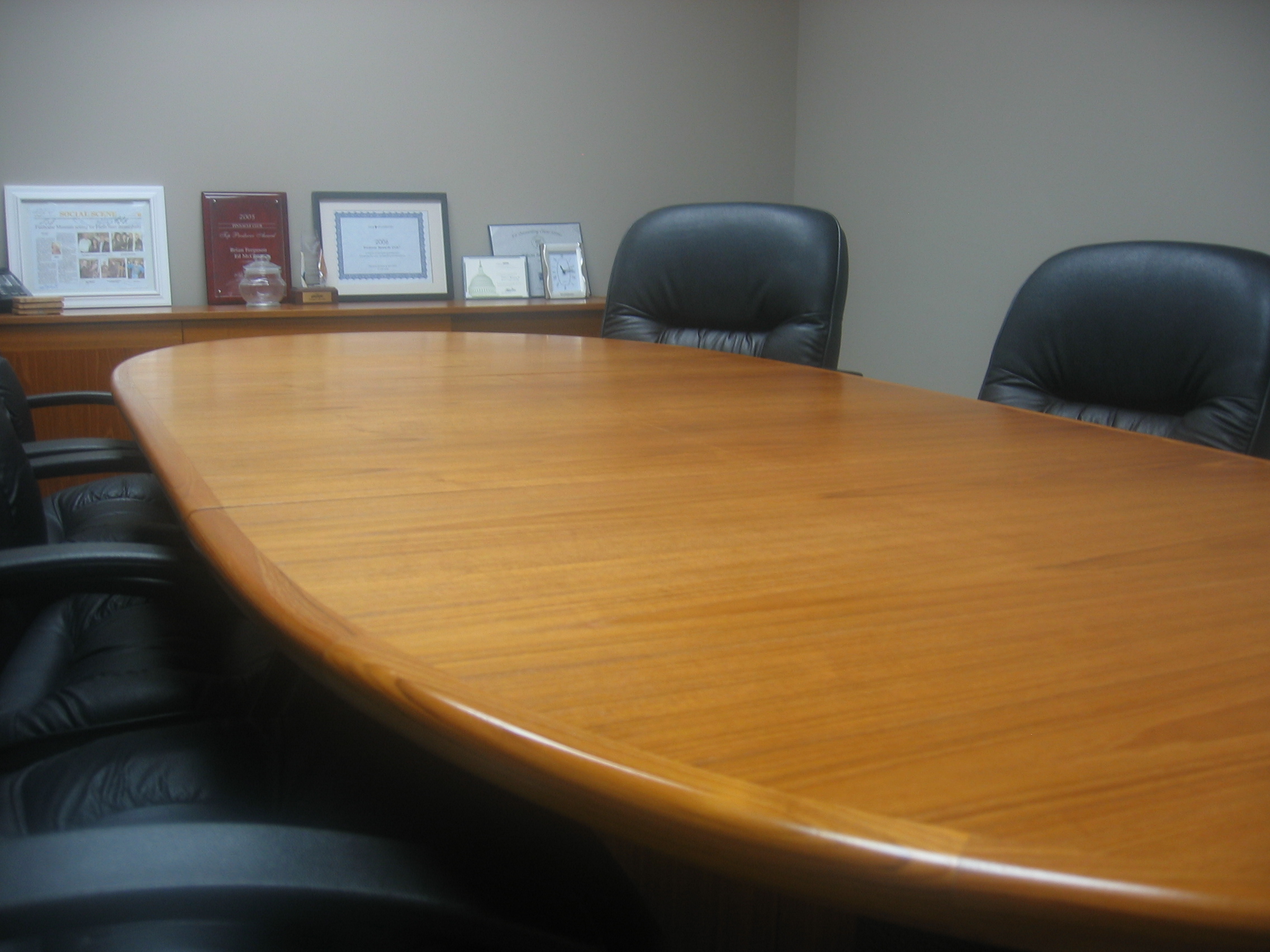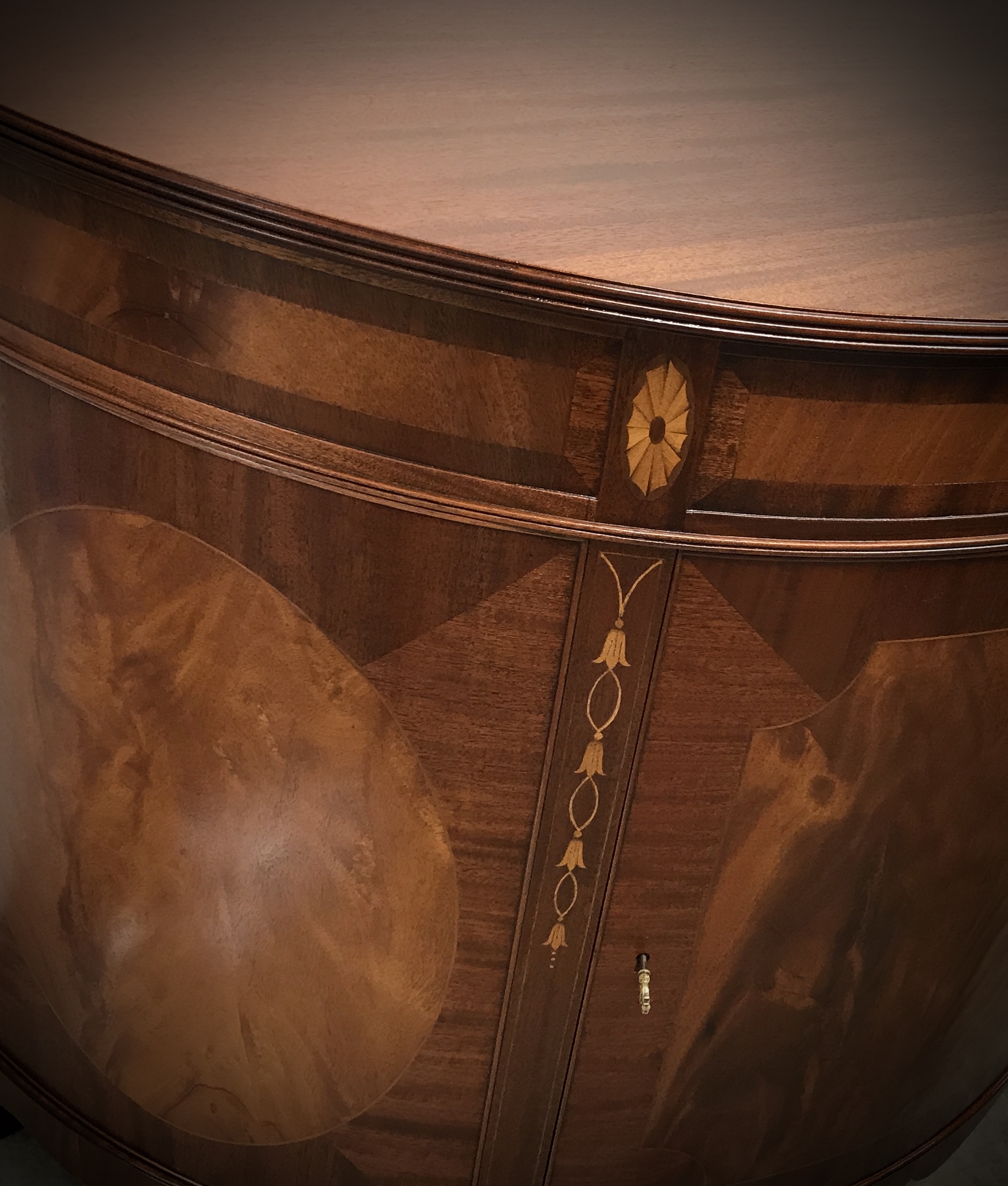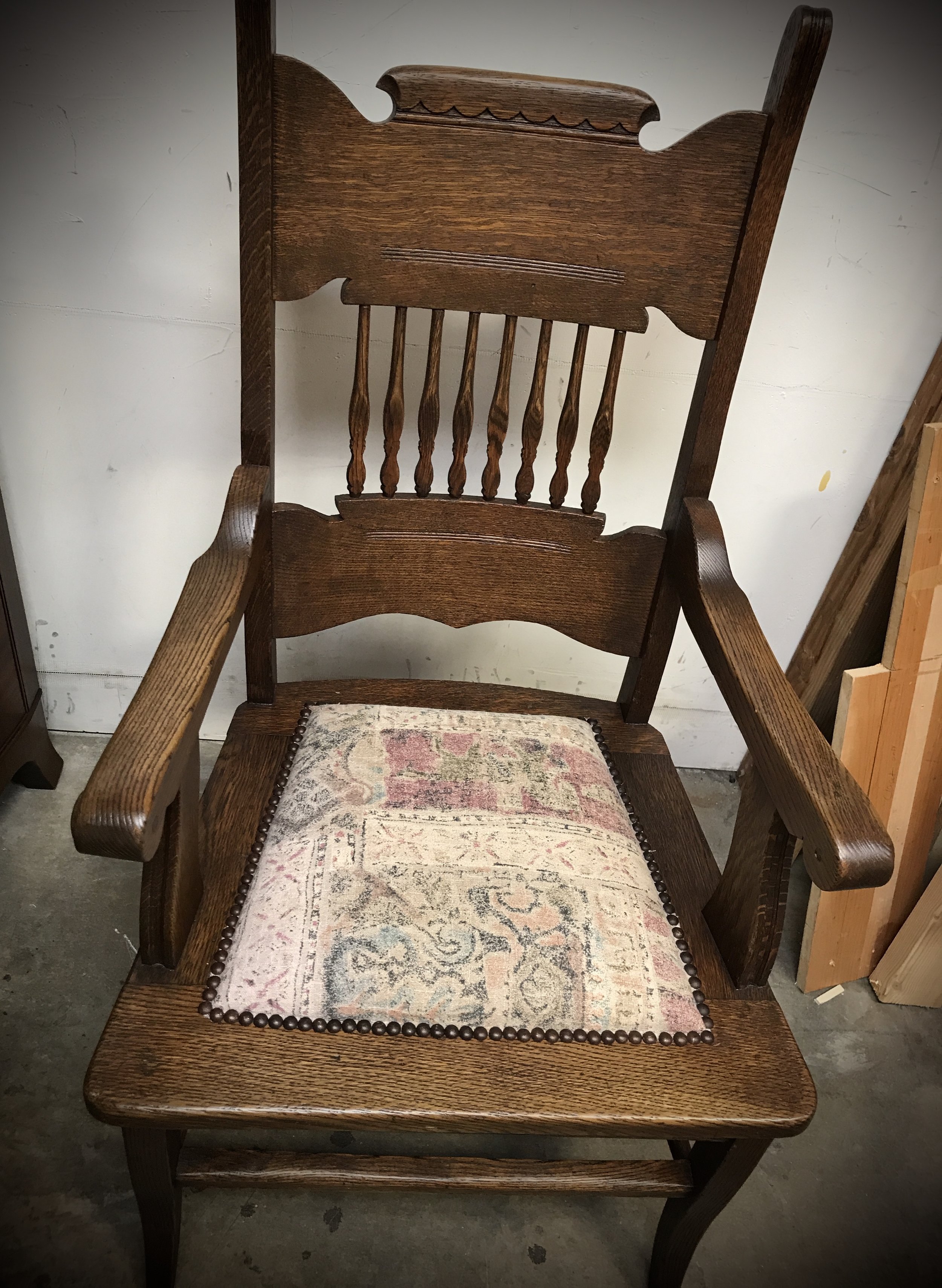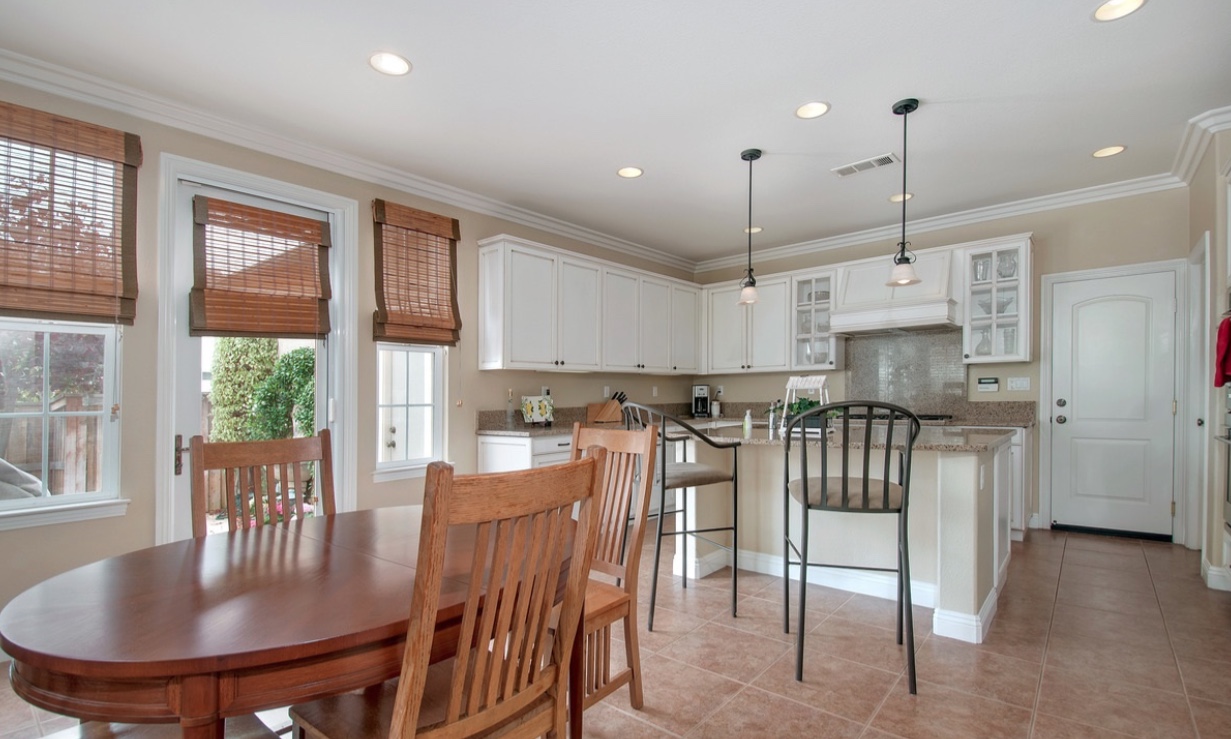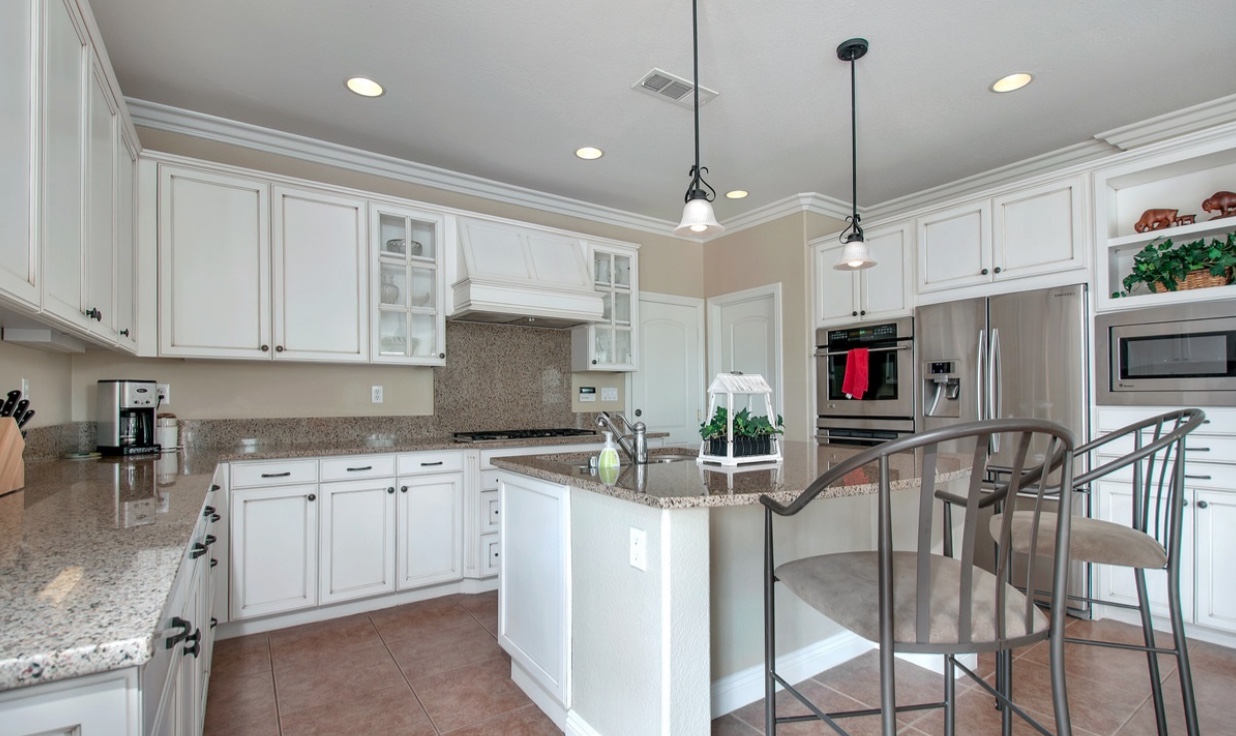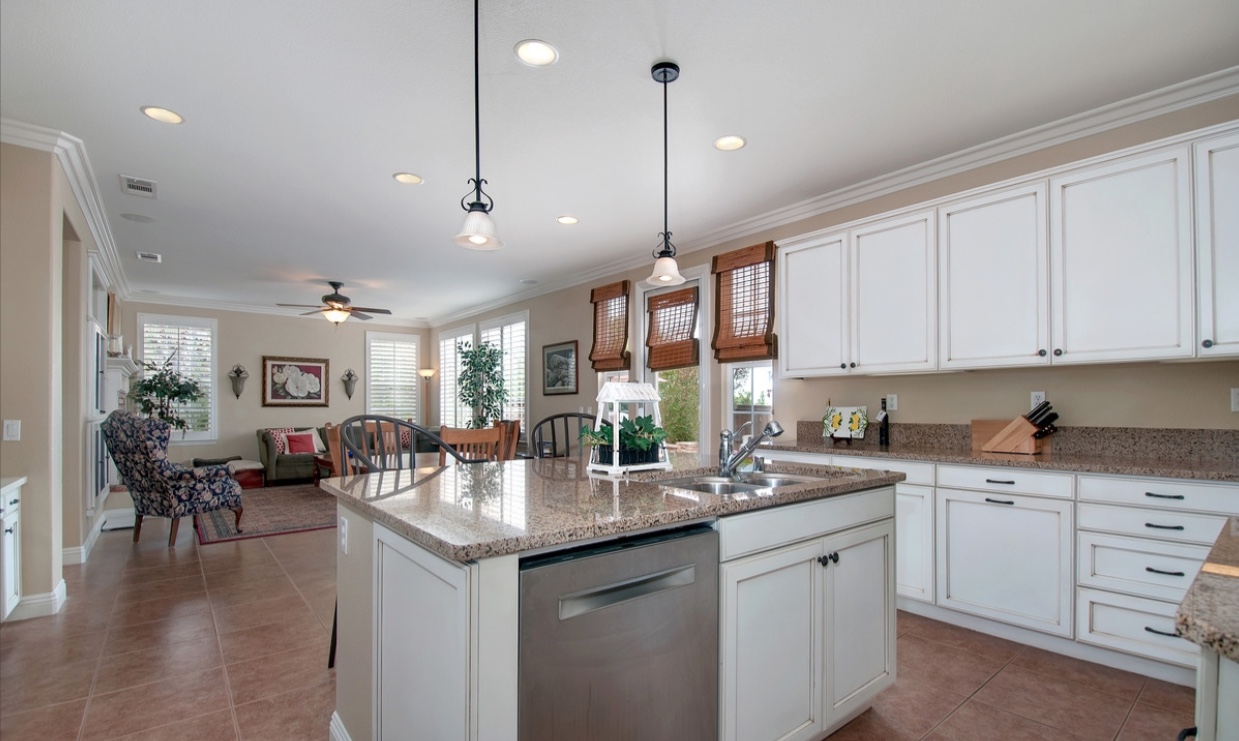 AAA Woodcrafters Furniture and Cabinet Repair and Refinishing Carlsbad, CA